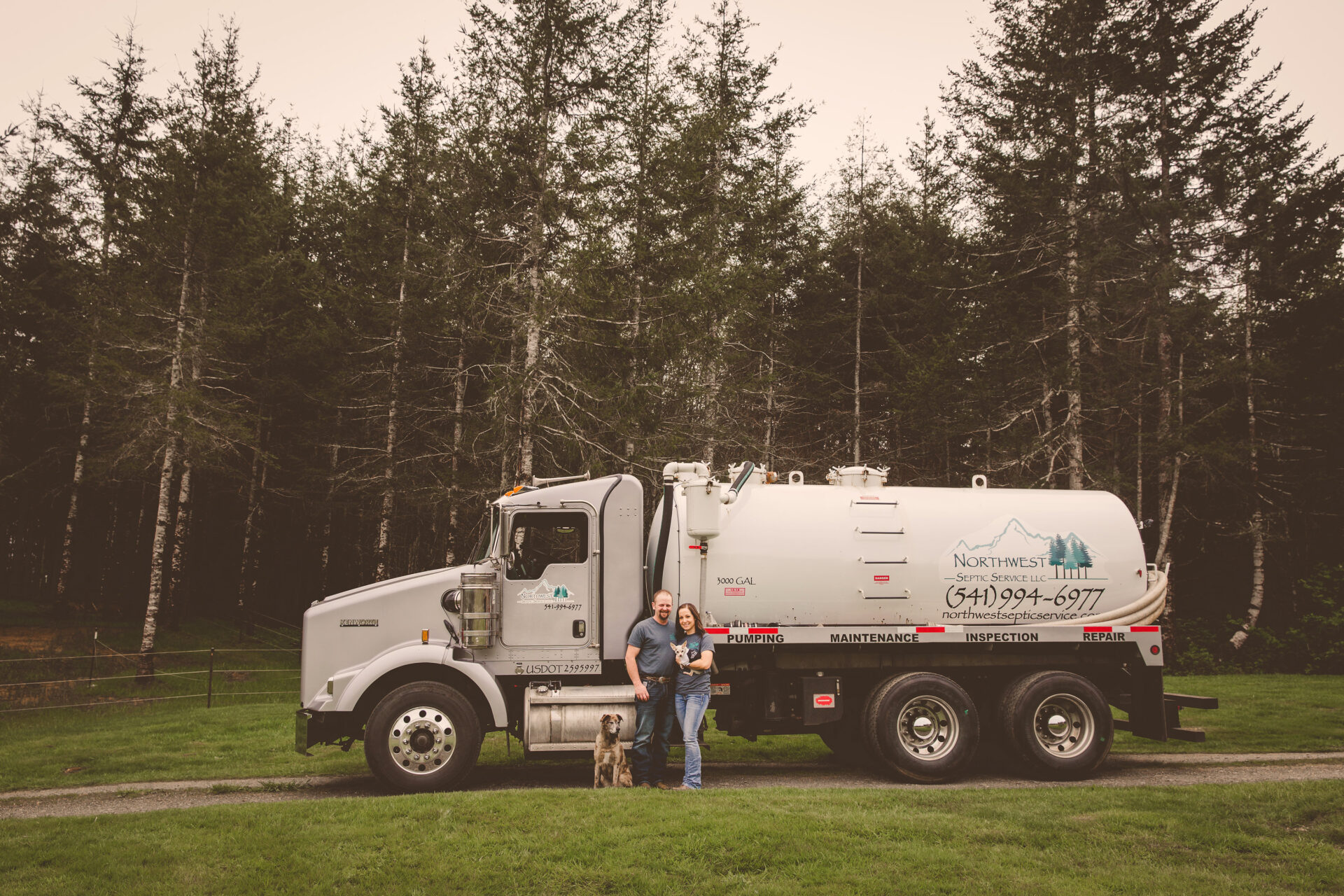 Specializing in Pumping, Monitoring, Inspection, Maintenance, Repair Services, and Sewer Main Cleaning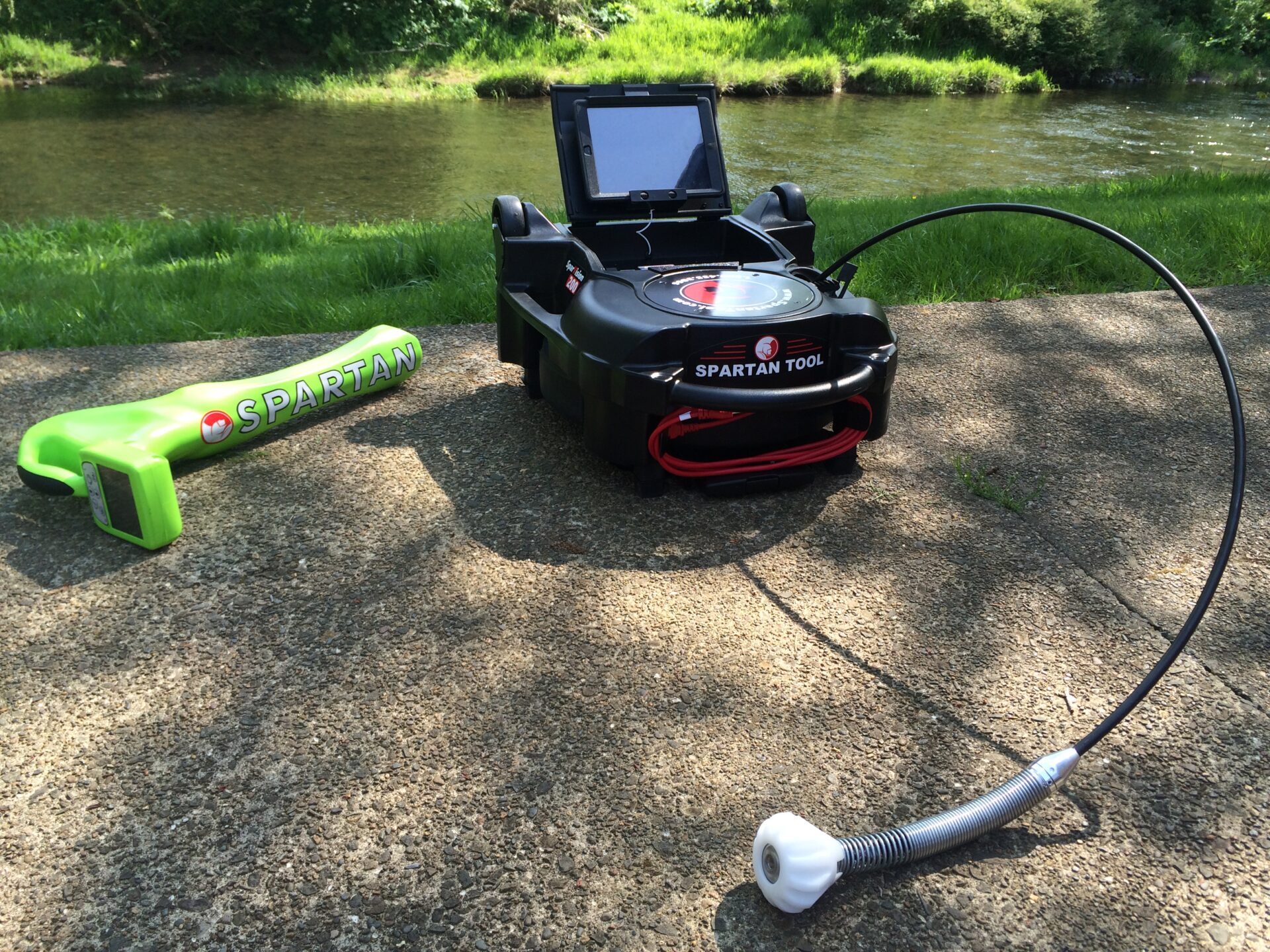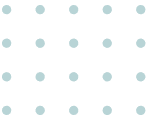 RESIDENTIAL & COMMERCIAL
Septic System Services In Oregon
Northwest Septic Service, INC is headquartered in Otis, Oregon. We are the only local septic system service provider on the Oregon Coast, capable of offering a full array of pumping, monitoring, inspection, maintenance, and repair service for standard and technologically advanced systems in the residential and commercial sectors.

COVERING
VARIOUS LOCATIONS
Northwest Septic Service, INC services Oregon's Central Coast including,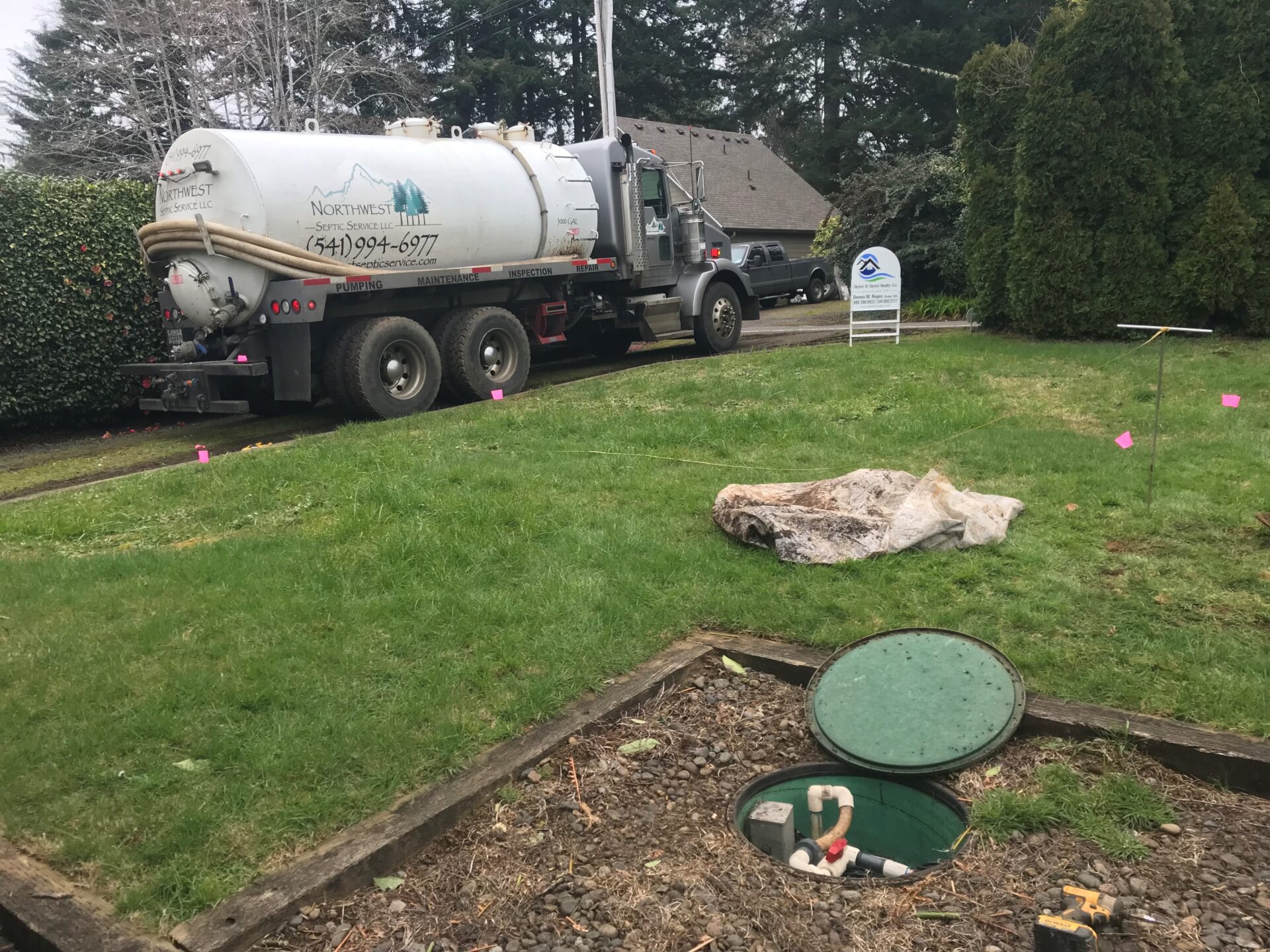 Peter Robertson and Jana Grahn, Northwest Septic Service, INC's founders, are lifelong residents of the Oregon Coast. With over 15 years in the septic service field on the Oregon Coast, Northwest Septic Service, INC knows the business and has an excellent reputation with customers and associated professionals.
CERTIFIED & WELL-
EQUIPPED PROFESSIONALS
Northwest Septic Service, INC has the education, certifications, and equipment to handle all types of septic systems. It is the only local company capable of handling everything your septic system needs with one call.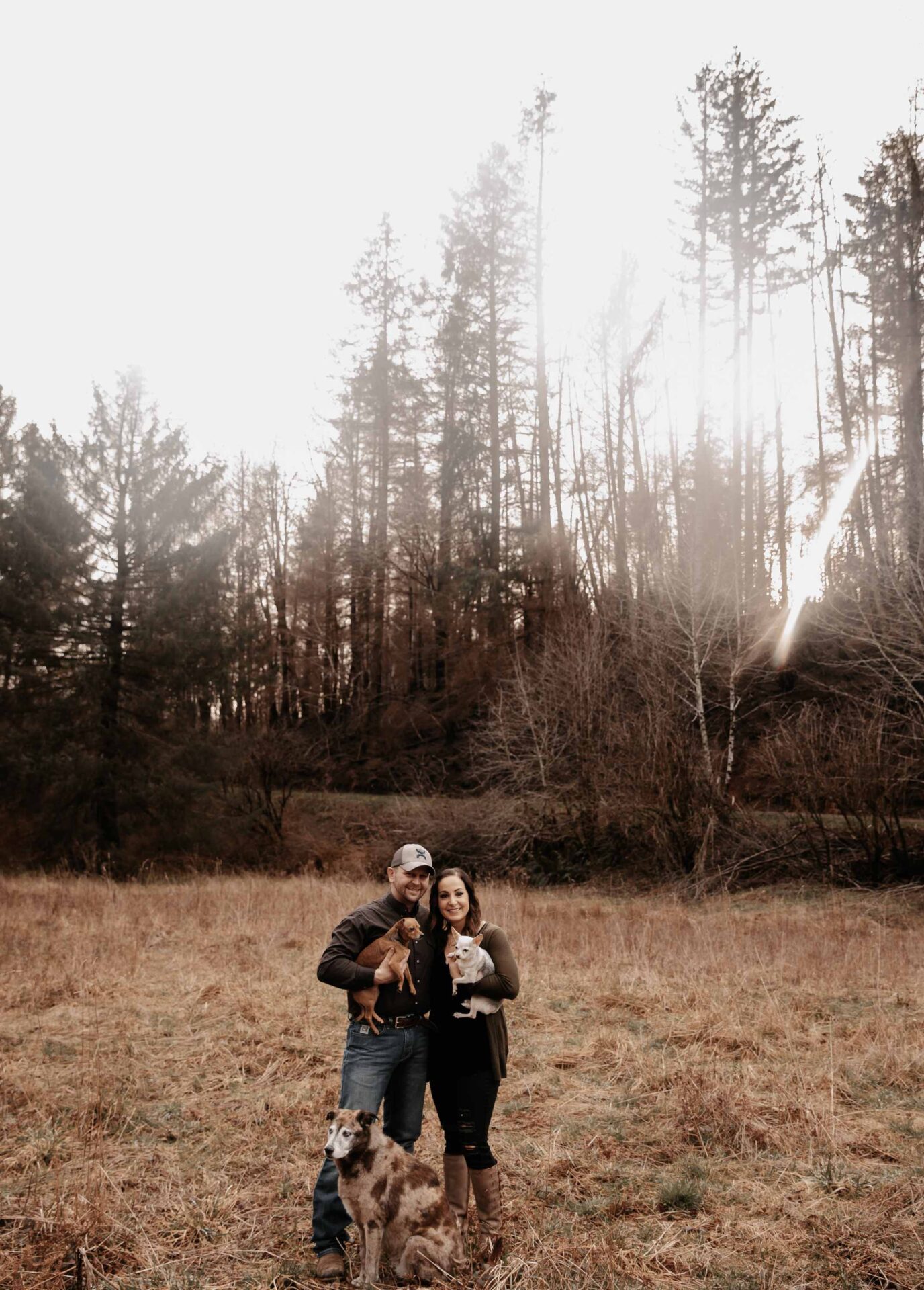 PROVIDING A WIDE
RANGE OF SERVICES
You can contact Northwest Septic Service, INC to handle all of your Septic needs.
Septic systems are designed to collect and purify
the water that goes down the drains in your
home. There are two main parts to a conventional
septic system.
___________________________________
1) Septic Tank
The septic tank is a watertight container buried in
the ground. It is designed to collect all of the
sewage that comes from your home. For example, every time you flush a toilet, or do a load of  laundry, you are sending sewage to your septic tank. When sewage enters the septic tank, the solids sink to the bottom of the tank (sludge) and oils float to the top of the tank (scum). All of the liquid between the sludge and scum layers is called wastewater. Once the tank is full, wastewater flows from the septic tank to the drainfield.
2) Drainfield
The drainfield, also called leach field,  typically consists of a series of trenches that sit below the ground. These trenches are filled with a porous material and covered with soil. Wastewater from the septic tank flows into the trenches. Microbes then treat the wastewater, as it moves down through the soil profile below the trenches, ultimately returning to the water table.
Conventional septic systems have been recycling water since 1883.
WHAT DOES A SEPTIC SYSTEM INSPECTION ENTAIL?
Before, during, or after the inspection, we are always happy to answer questions and provide proper septic system maintenance suggestions.

Septic tanks need to be pumped out periodically, and DEQ recommends pumping the septic tank every 3 to 5 years or when the solids reach 30%. Pumping intervals vary, depending on the number of people using the system, size, and type of usage.
Take the guesswork out of pumping intervals and let Northwest Septic Service, INC handle all dirty work with a maintenance program custom fit to your septic system.